Middlesex County Vocational School District
Client: Middlesex County Vocational and Technical Schools
Project: New Vocational & Technical High School
Epic's Role: Construction Manager/ Advisor
Construction Costs: $25 million
The Project entailed the construction of a new 130,000 sf Vocational and Technical High School in Perth Amboy, New Jersey. The new High School included 3 technical workshops for carpentry, electrical, and HVAC vocations, a fully operational professional level culinary arts kitchen, CAD classrooms, science laboratories, a new media center, and academic classrooms.  A portion of the building was also shared by the Middlesex County College for college classes.  Prior to construction, the site required environmental remediation and demolition of existing structures, which was completed under the supervision of the Owner's remediation consultant, PMK.  Epic worked closely with PMK and the on-scene coordinator for the U.S. EPA throughout the construction phase to schedule and coordinate the remediation work along with the construction of the new school.  A majority of the remediation work, as well as the installation of monitoring wells, was completed in conjunction with the building construction activities.  Mr. Talluto, site manager, was the key contact between the contractors, Owner, Design Team, and the Owner's remediation consultants, which required constant coordination and communication between all parties.  Due to some of the contractors' inability to complete their work, the Electrical Contractor's Surety Company assumed responsibility for the completion of the Electrical work.  Because of this, the project's original completion date was not realized.  However, through the collective efforts of Epic, the Architect, and the Owner, the project's delays and impacts were mitigated and it was completed successfully.  This was possible through a professional and proactive working relationship, along with keeping the School's best interests.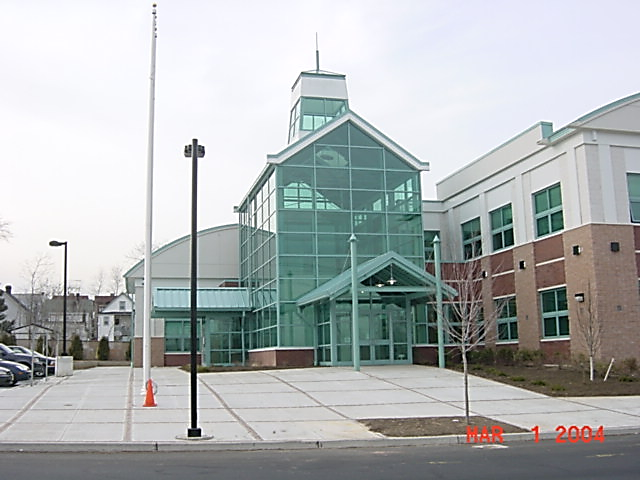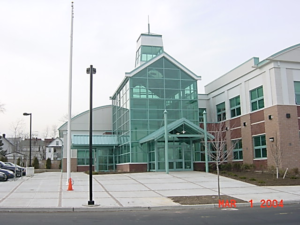 We're relentless in providing quality service to our customers.
Epic Management, Inc. has been an integral participant in thousands of projects since 1971. We look forward to bringing our hands on, roll-up-our sleeves work ethic to your next opportunity. Contact us today to get started.