Client: NJSDA
Project: Union City High School
Epic's Role: Design-Builder
Construction Costs: $178 million
This state-of-the-art high school consolidated programs and replaced two existing high schools.   A stand alone, seven level, 200 car parking garage was also part of the project. This design was considered as a Green Building concept in order to accommodate the need to replace an existing four acre field – (contained within the now demolished Roosevelt Stadium) – in kind, along with a new high school that was needed due to overcrowding and maintain a goal of not acquiring any privately held real estate in Union City, the most densely populated city in America. During site preparation over 90,000 square yards of unsuitable fill was removed, and 50,000 cubic yards of rock was blasted, recycled and reused on-site. Structurally, the building was designed for zero deflection and in view of the placement of the playing field, contains no expansion joints in the roof slab.   A fluid applied hot membrane provides critical waterproofing protection for the auditorium and gymnasium located below the field.
A unique element of the facility is the location of the regulation size playing field (for football, baseball, soccer, lacrosse) on the roof of the facility – forty feet above grade.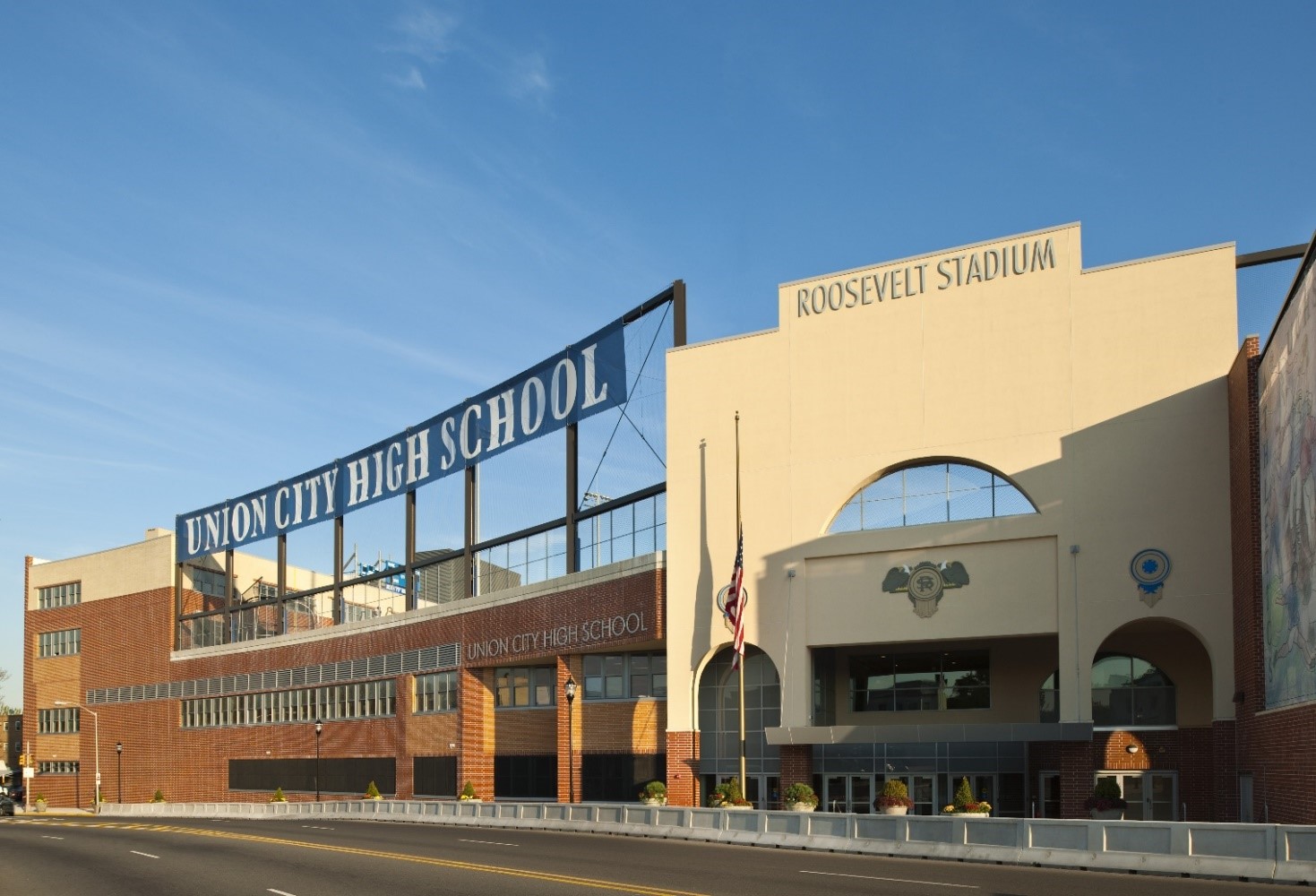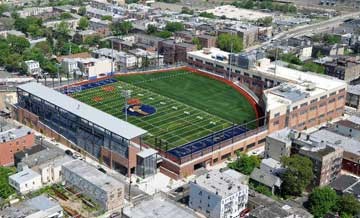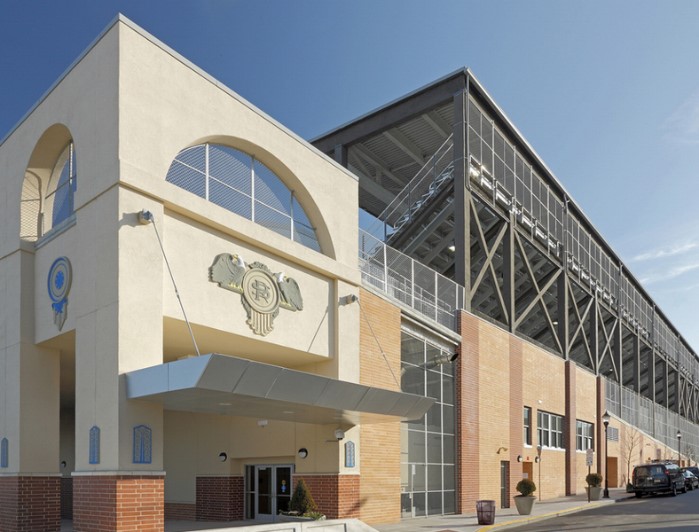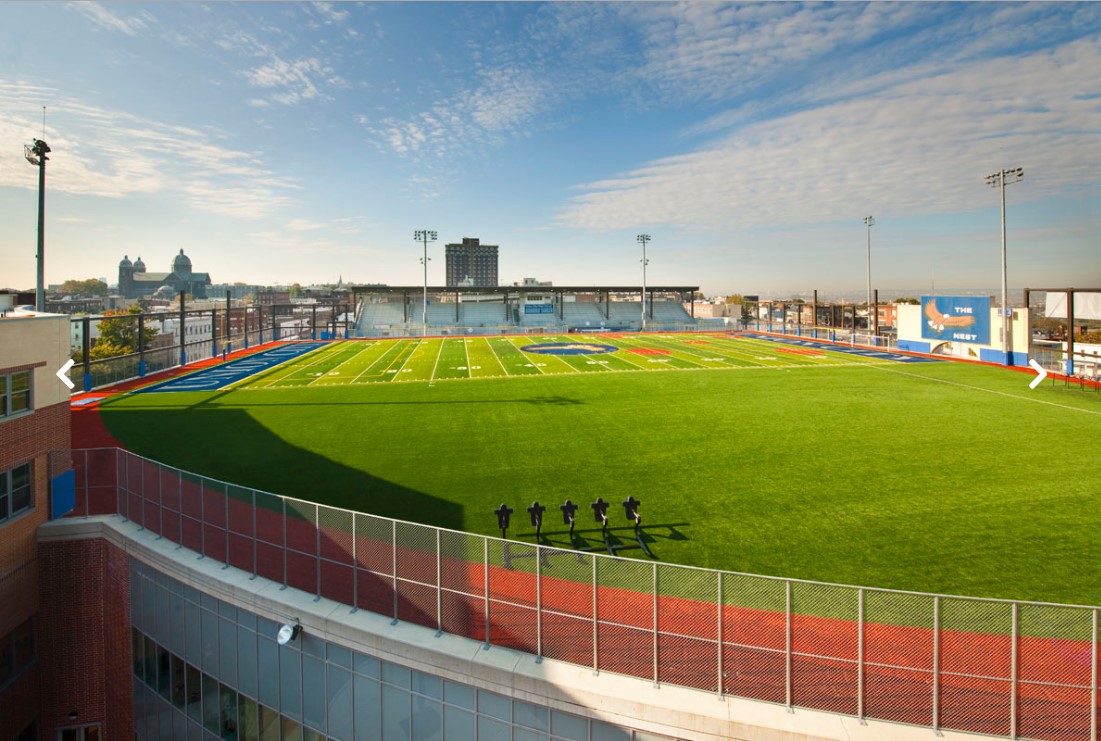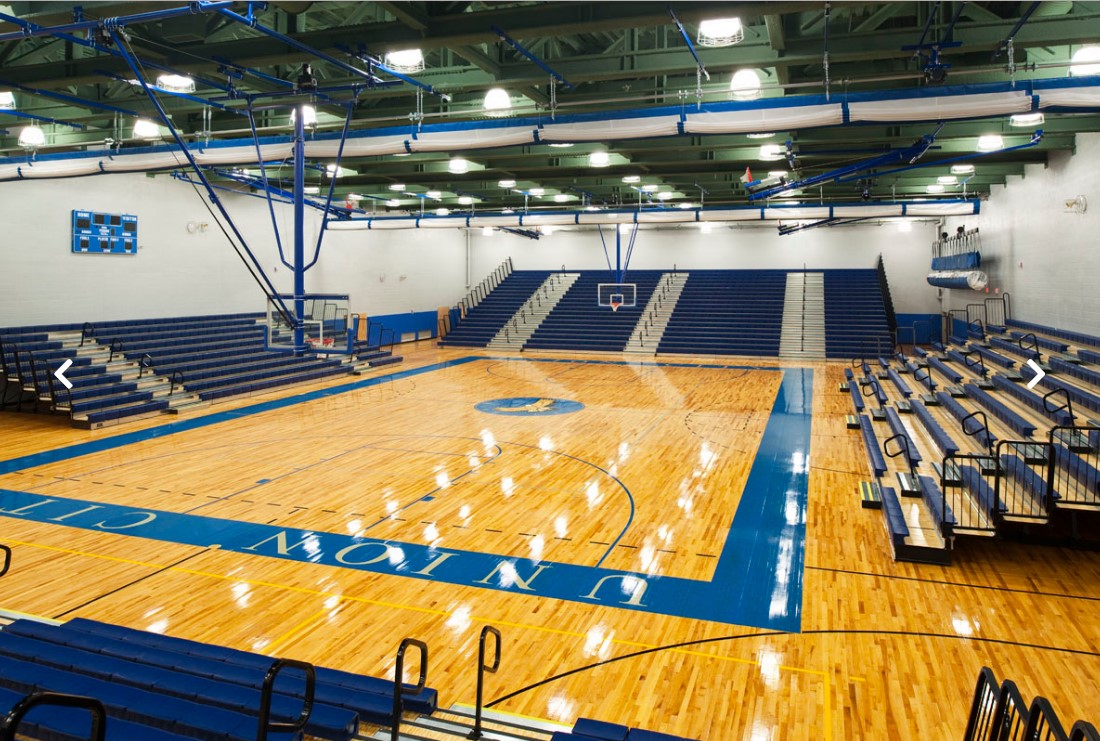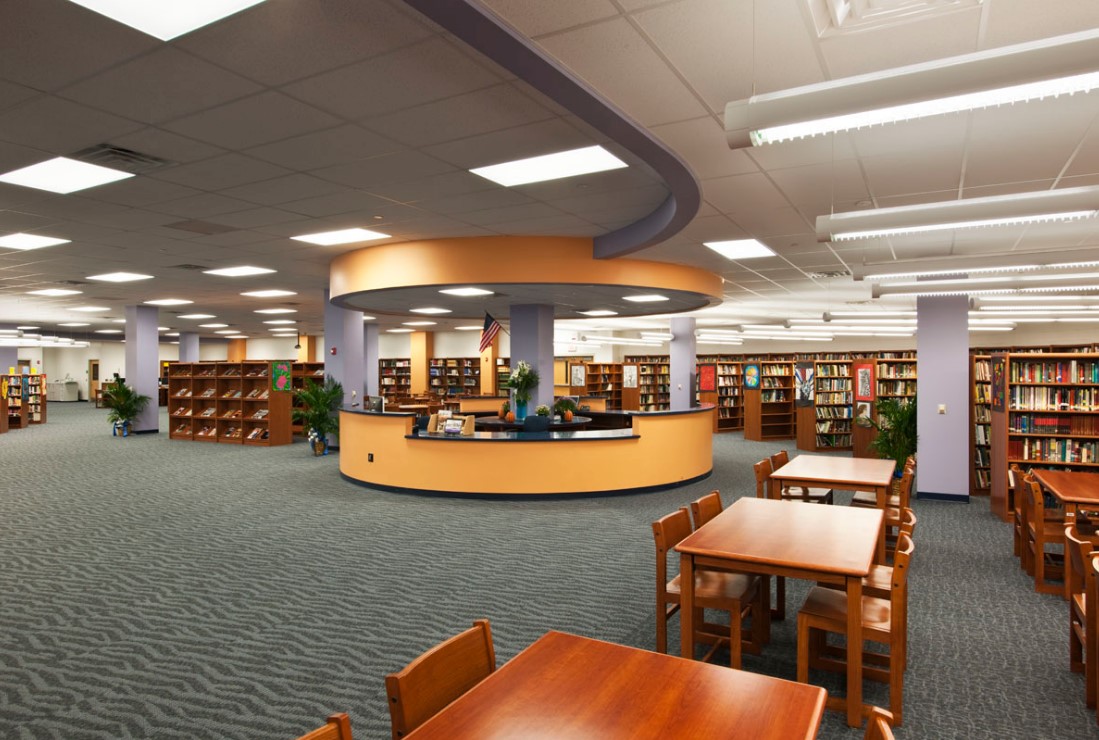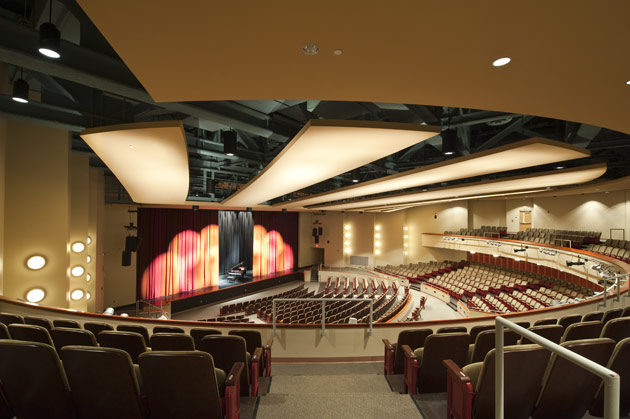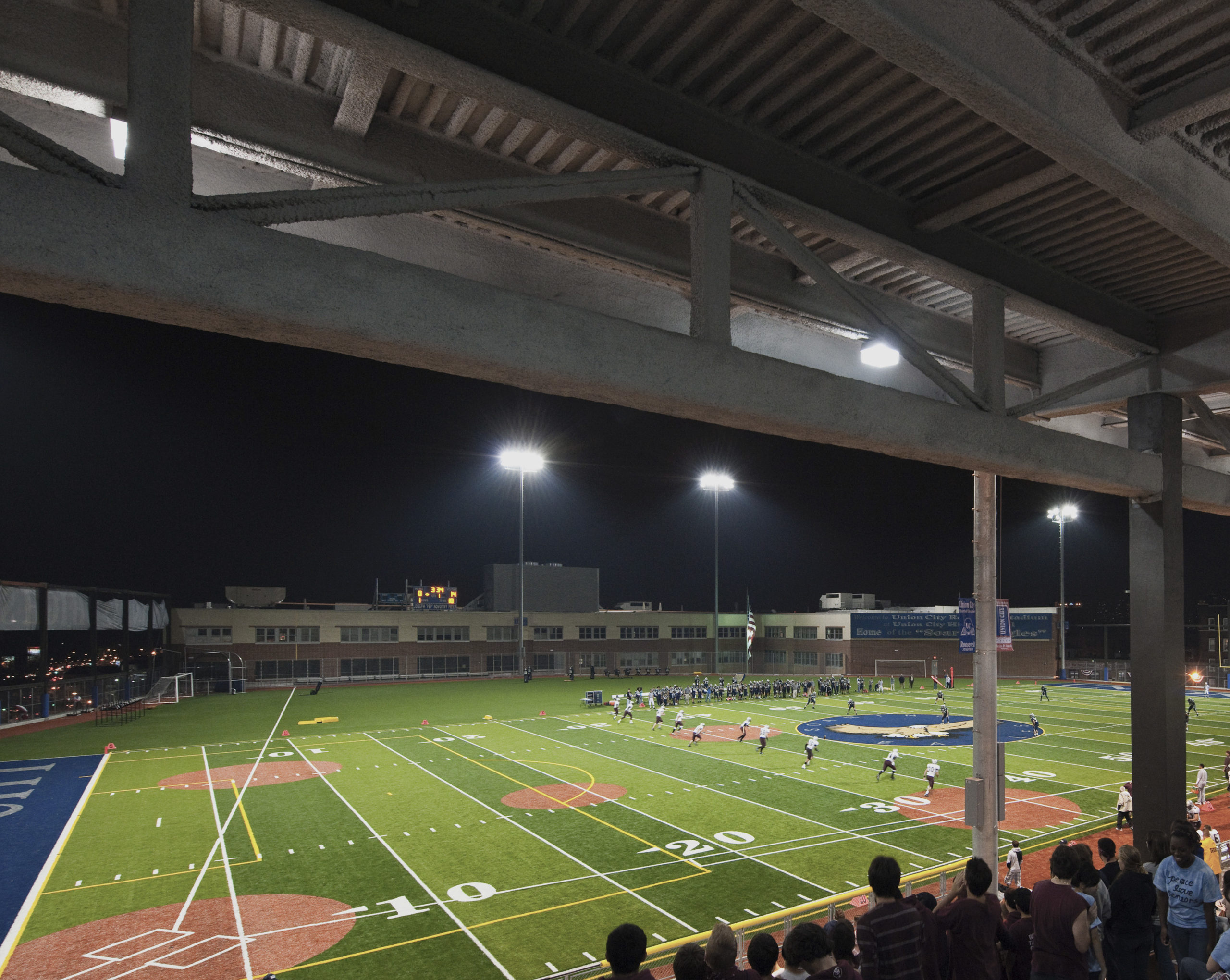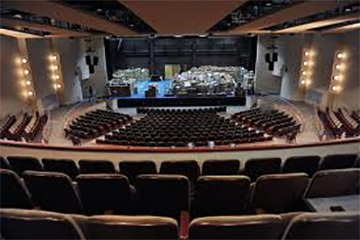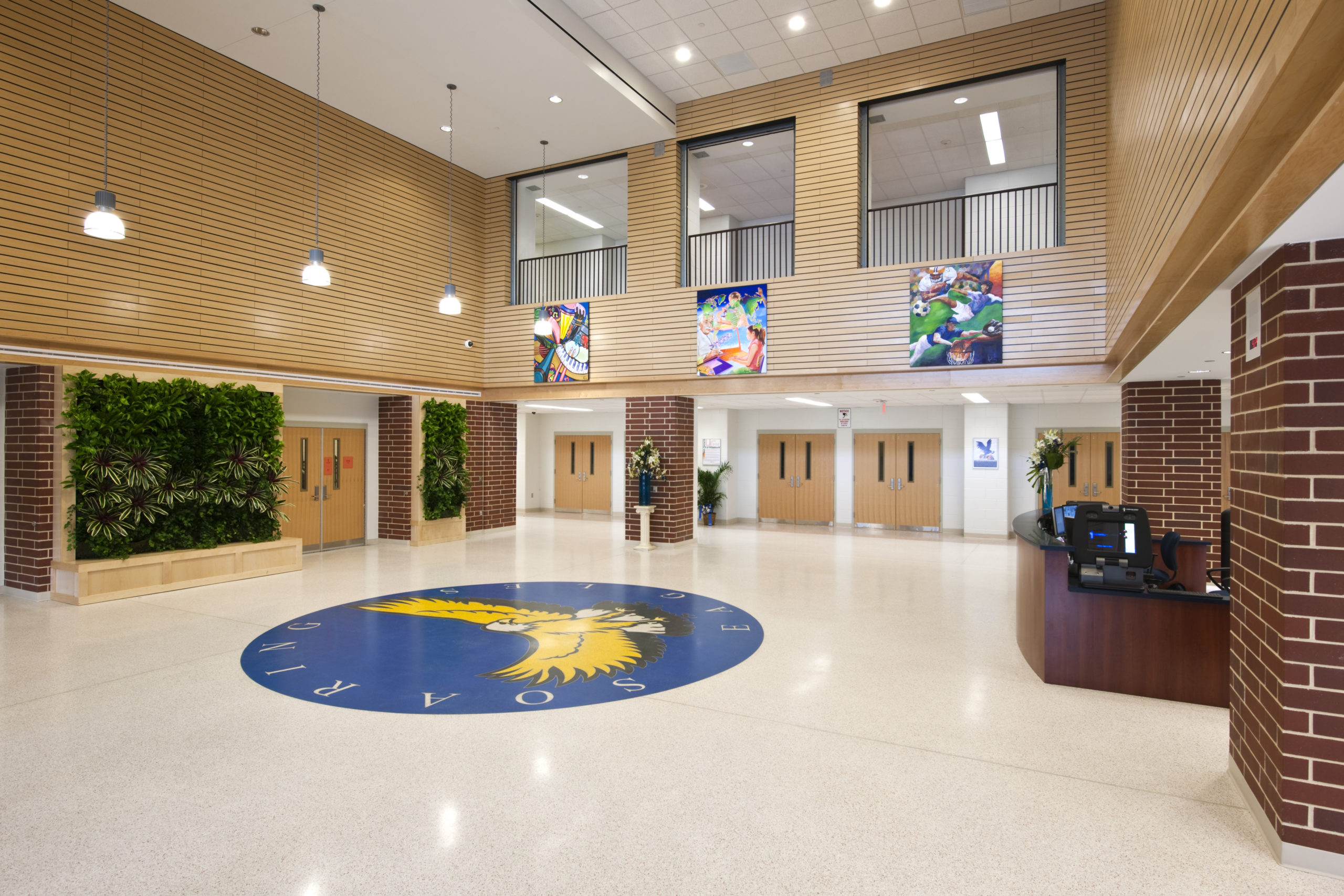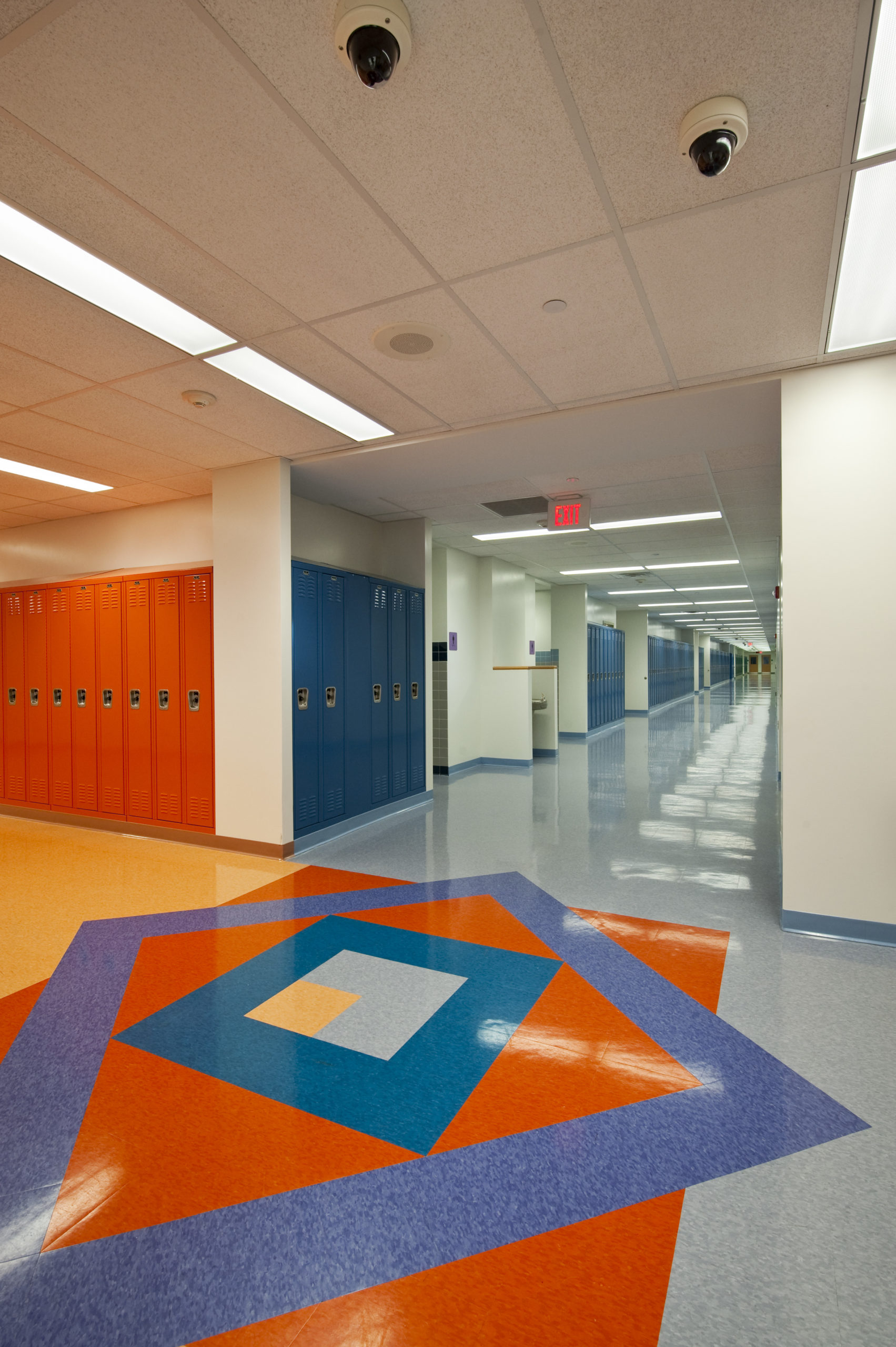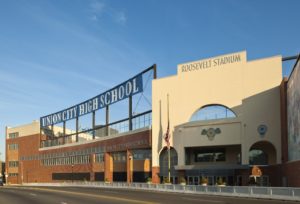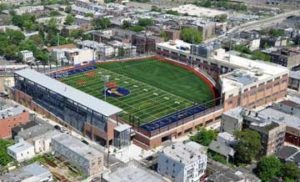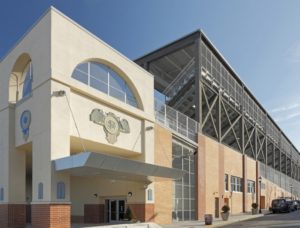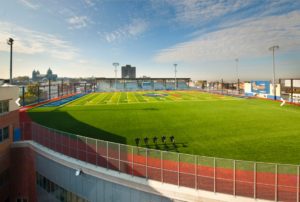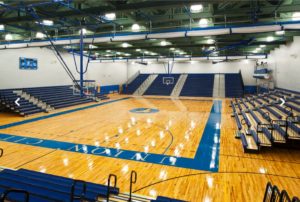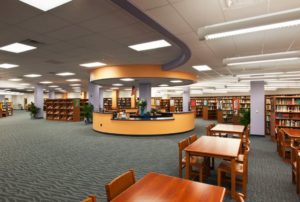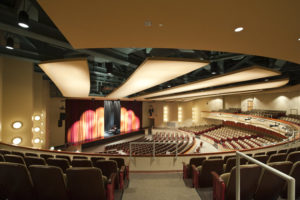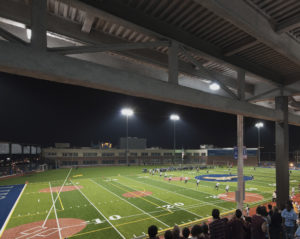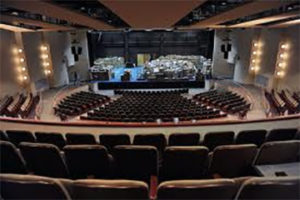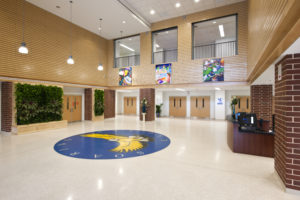 We're relentless in providing quality service to our customers.
Epic Management, Inc. has been an integral participant in thousands of projects since 1971. We look forward to bringing our hands on, roll-up-our sleeves work ethic to your next opportunity. Contact us today to get started.