Colin Powell Elementary School
Client: New Jersey Schools Development Authority
Project: Colin Powell Elementary School
Epic's Role: Construction Manager as Agent
Construction Costs: $25 million
Epic was construction manager as agent for New Jersey Schools Development Authority (NJSDA) at the new 121,505 sf Colin Powell Elementary School (CPES) project. The school serves over 700 students in grades K-5 and features general education classrooms, special service classrooms, multi-purpose room, cafeteria with full size kitchen, media center, gymnasium, science laboratory and offices/ support facilities.  
The new school construction is on a city block in Union City, the most congested and populated city per square mile within the state of New Jersey, adding to the logistical challenges of this project.  Our role commenced prior to issuance of bid documents. NJSDA was on a fast track schedule to put the project out to bid. We assisted the NJSDA during the bid phase with the preparation of bid documents, pre-bid meeting, value engineering and contractors site visit. Upon receipt of the bid packages Epic reviewed and tabulated the bid proposal and qualified the bid results and forward a recommendation to the NJSDA.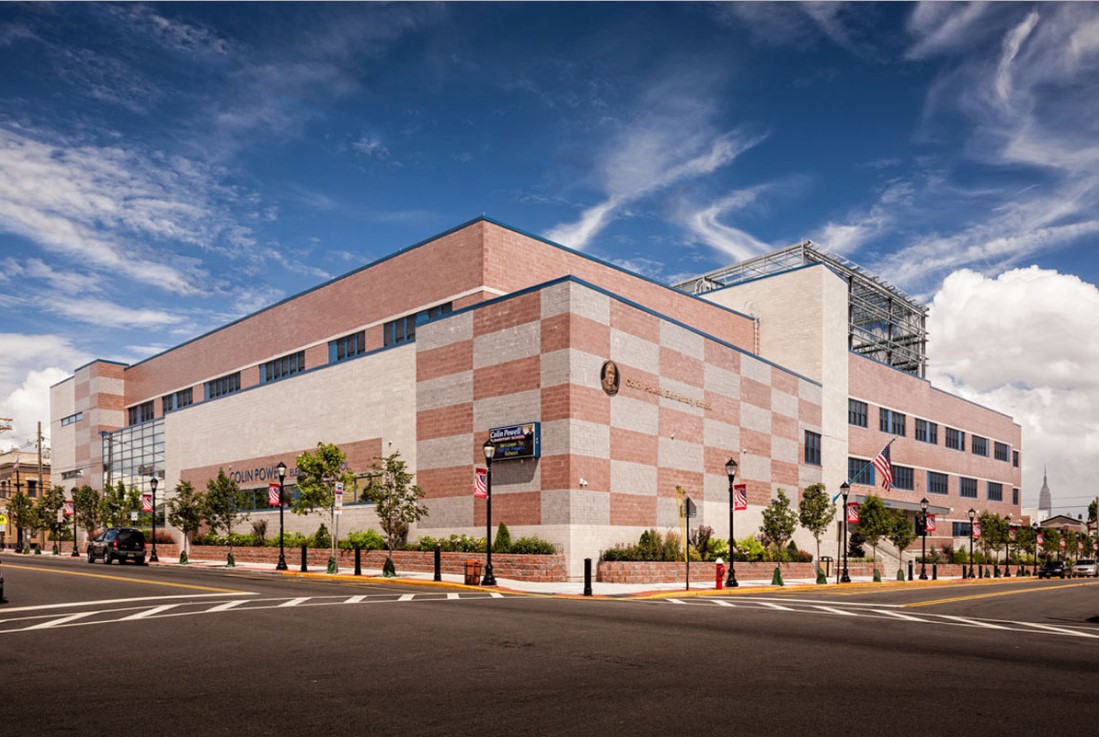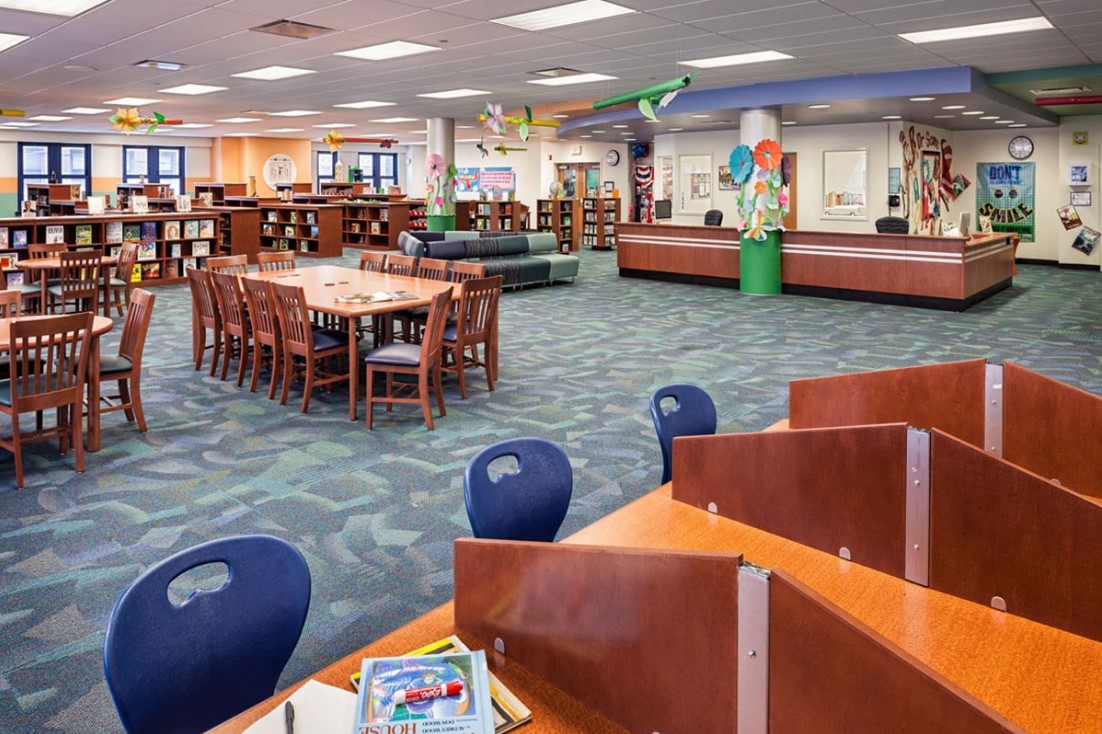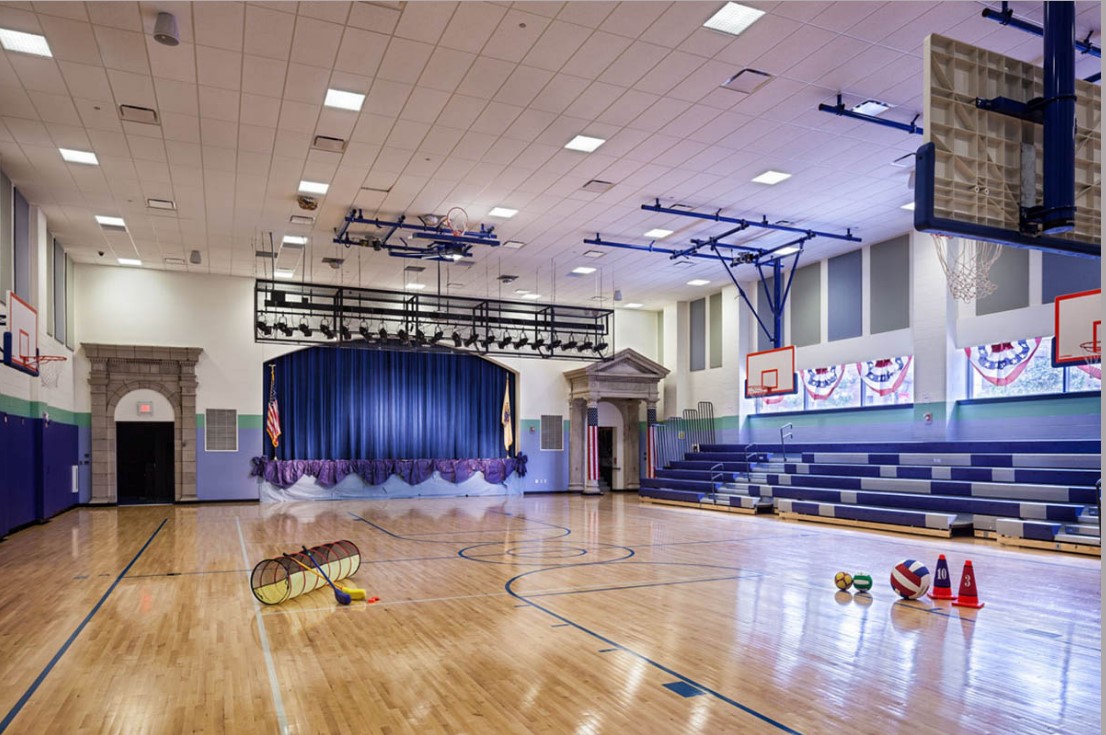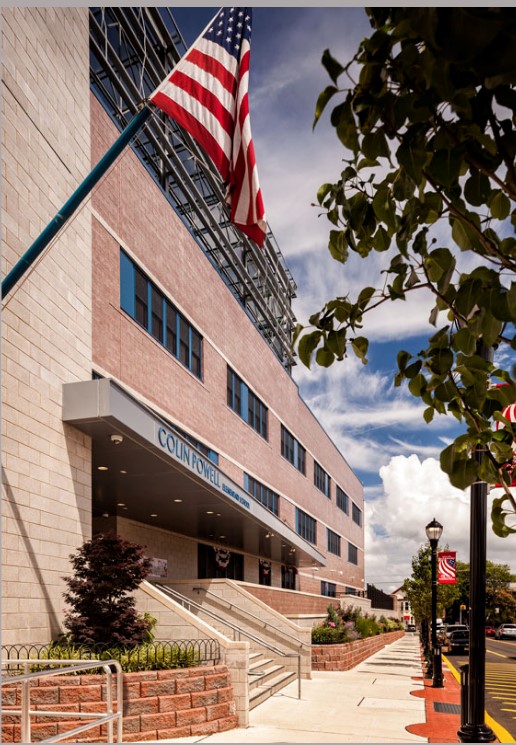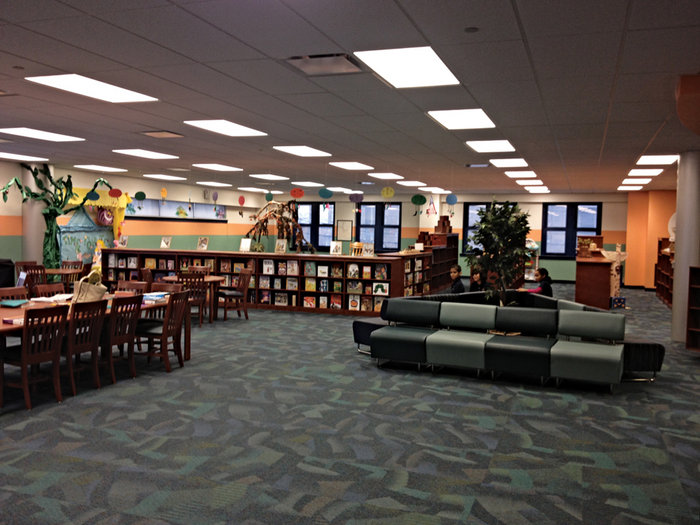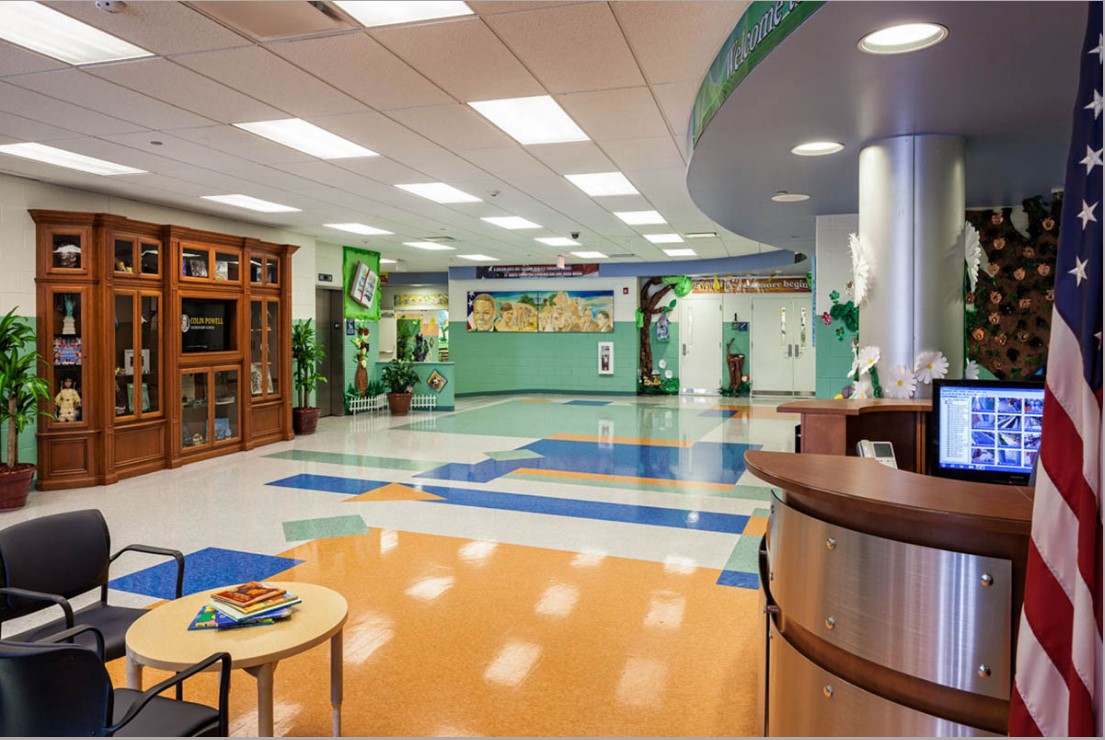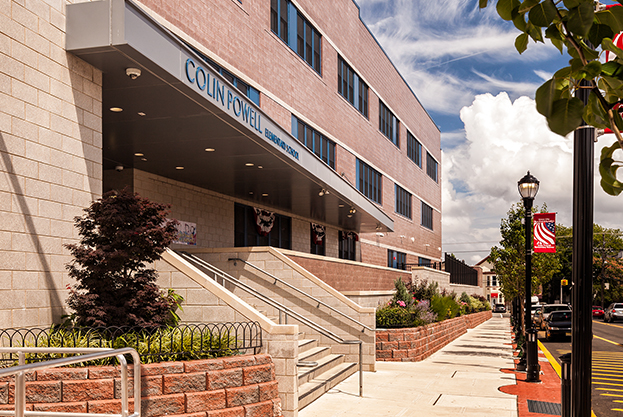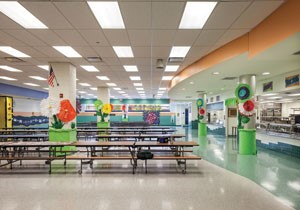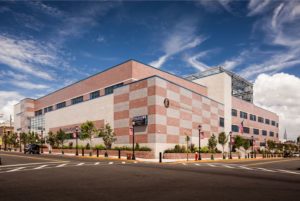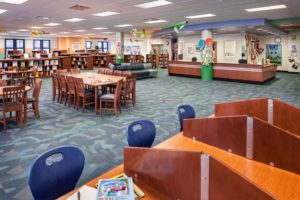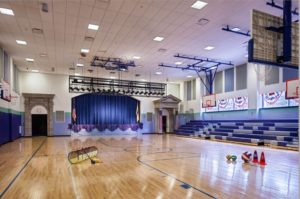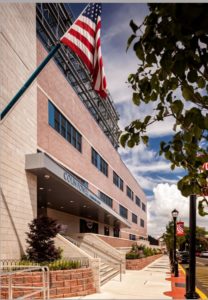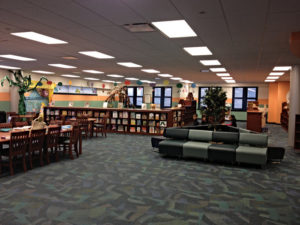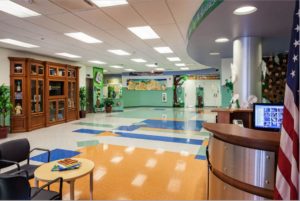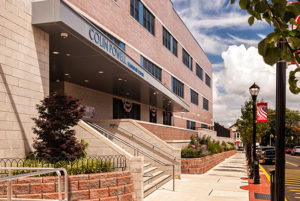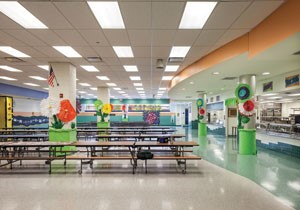 We're relentless in providing quality service to our customers.
Epic Management, Inc. has been an integral participant in thousands of projects since 1971. We look forward to bringing our hands on, roll-up-our sleeves work ethic to your next opportunity. Contact us today to get started.