Client: Franklin Township Board of Education
Project: Franklin High School
Epic's Role: General Contractor
Construction Costs: $35 million
Epic was awarded the general construction contract for this new 345,000sf facility constructed on 120 acres. The project was awarded under a five prime structure by the Franklin Township Board of Education. Epic collaborated with Owner's Representative Firm to effectively manage project progress via the following:
Initializing a Primavera CPM construction schedule, with applicable prime contractor and subcontractor input, which was approved by all concerned parties
Updated construction schedule to accurately monitor progression of work of all five primes to facilitate work flow
Provided critical info to CM/ FTBOE via regularly scheduled coordination meeting to assist in establishing & maintaining open communication amongst all concerned parties throughout the construction period
Assisted CM in establishing custom cost tracking systems via Primavera Project Management systems complying with FTBOE requirements & procedures
Utilized knowledge gained by on-site Epic self-performed trade personnel to micromanage all aspects of the project and develop recovery plans as required
Proactive distribution of "Weekly Hot Lists" to identify potential project wide issues and associated contingency plans prior to incurring any delay to the project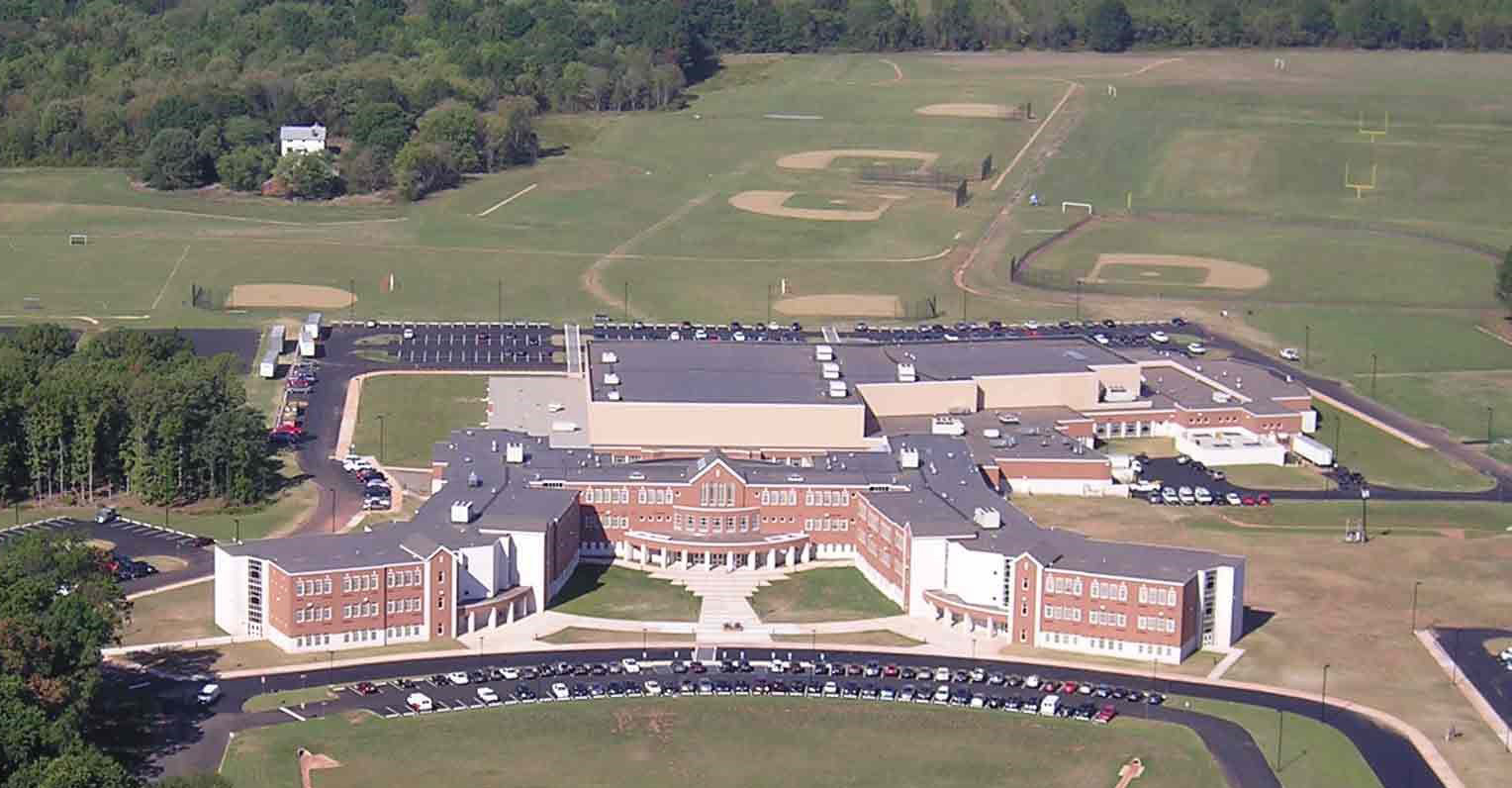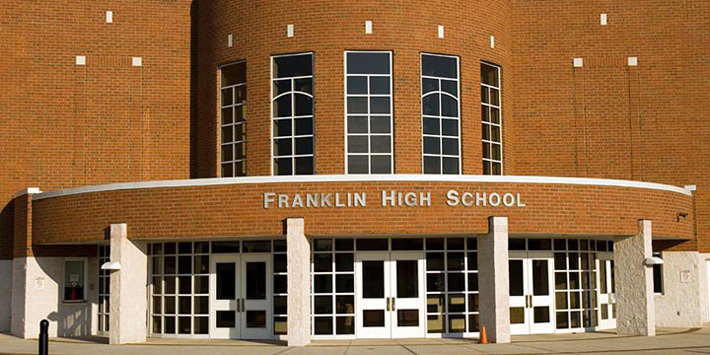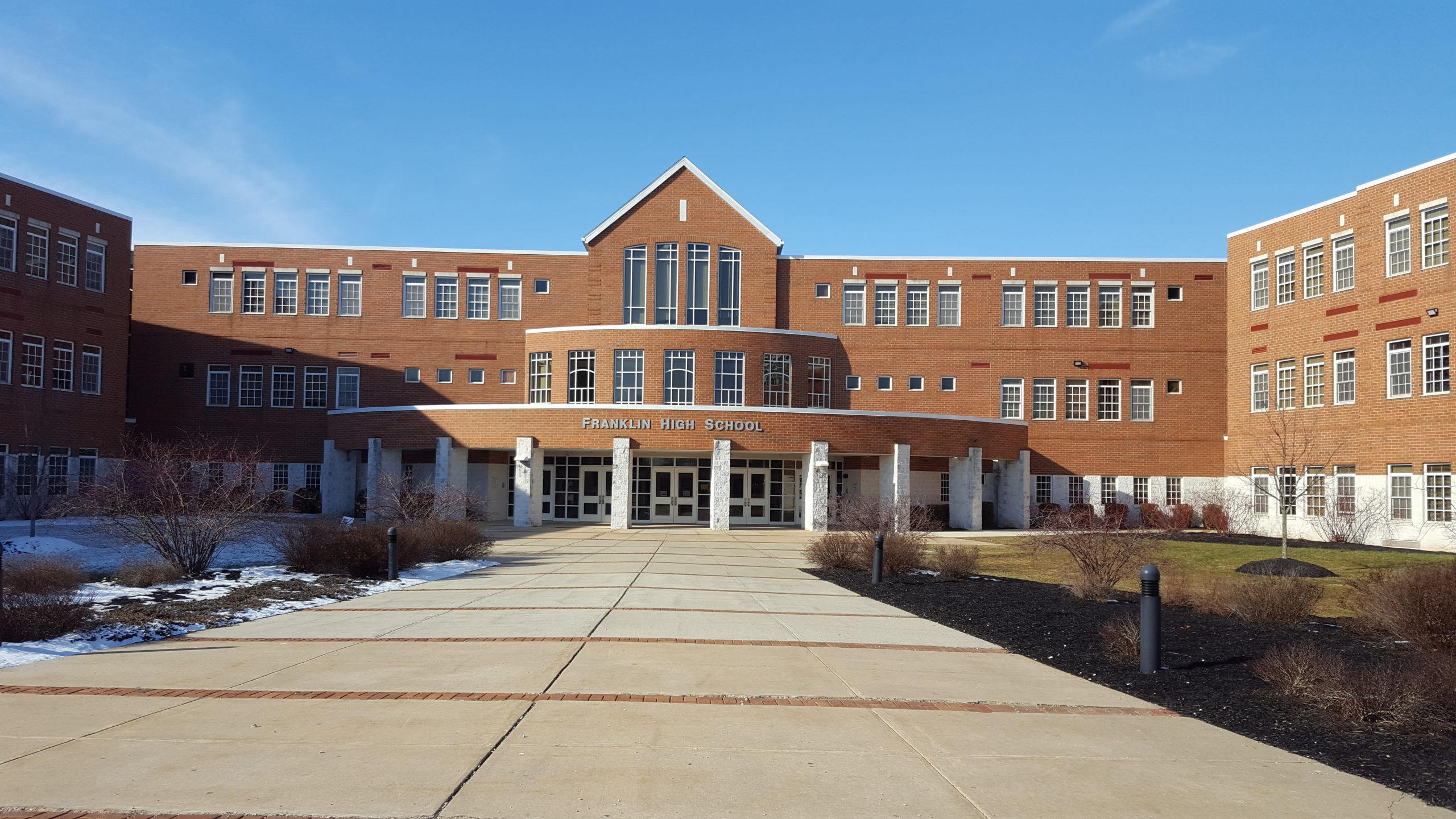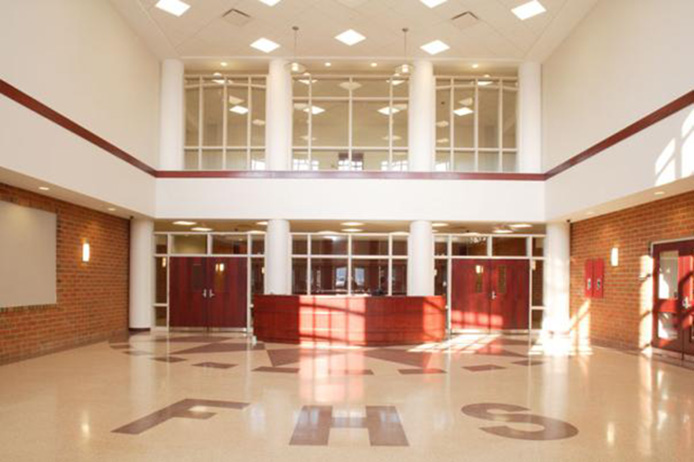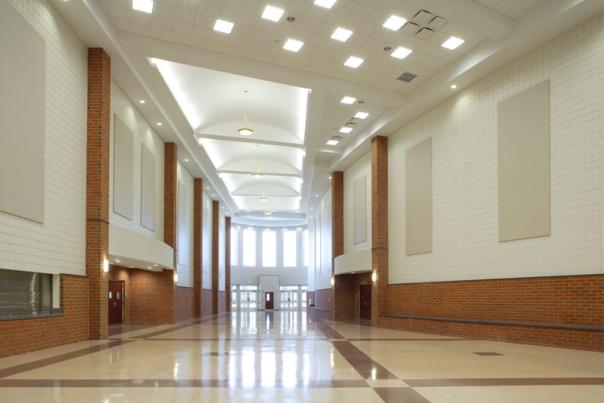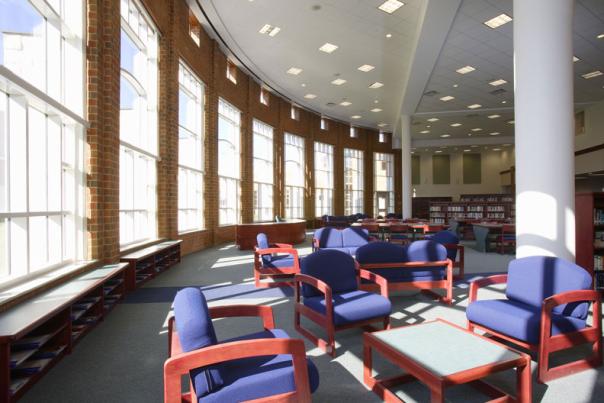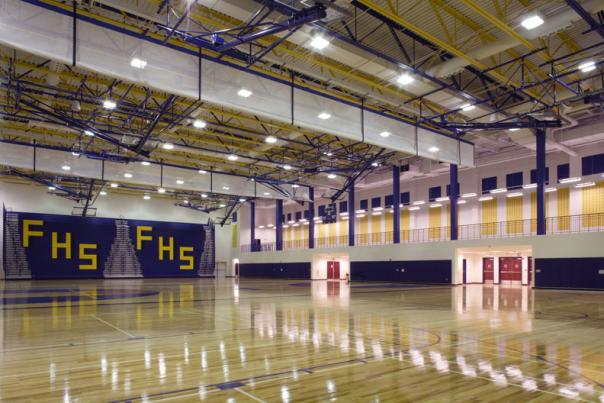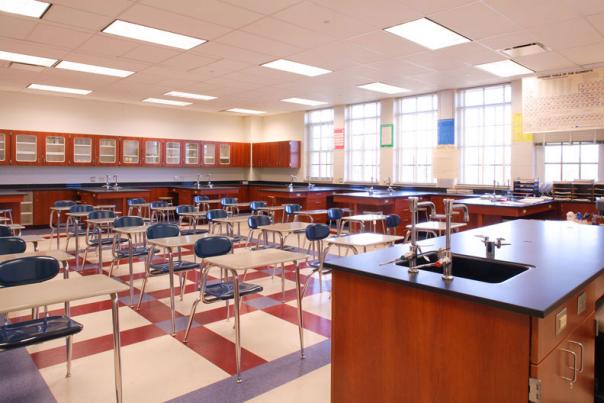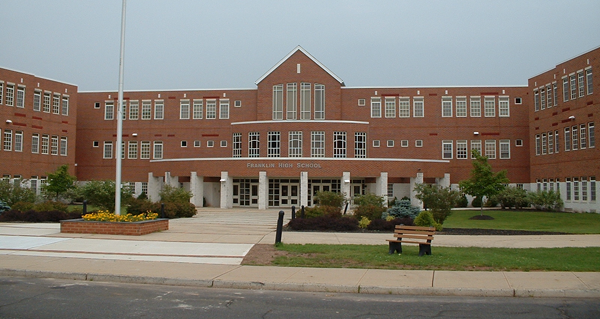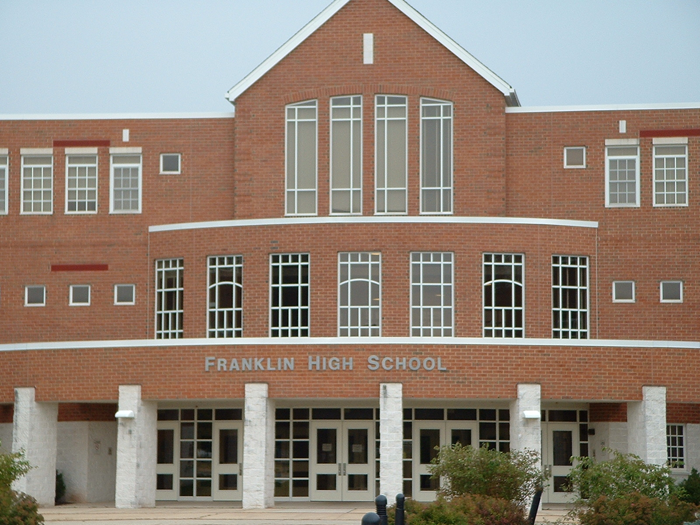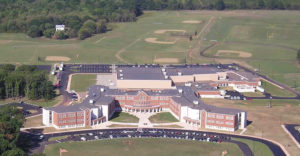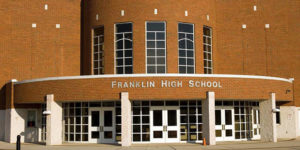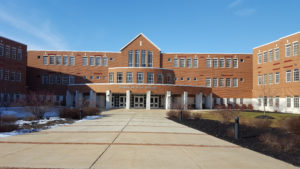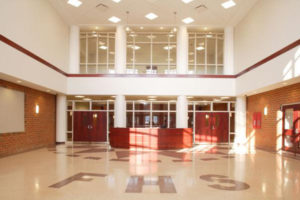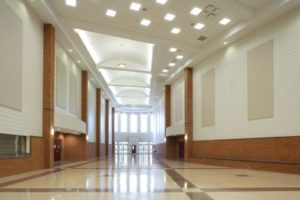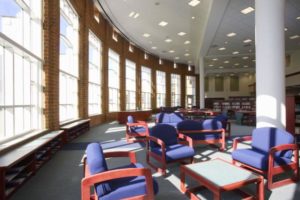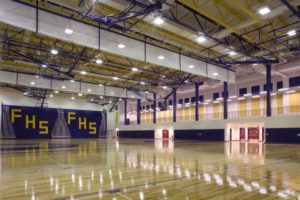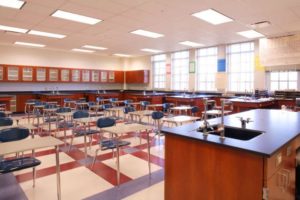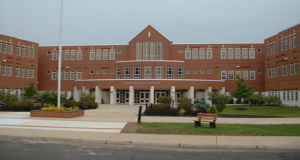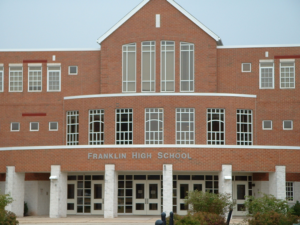 We're relentless in providing quality service to our customers.
Epic Management, Inc. has been an integral participant in thousands of projects since 1971. We look forward to bringing our hands on, roll-up-our sleeves work ethic to your next opportunity. Contact us today to get started.