Sparta Township High School
Client: Sparta Township School District 
Project: Sparta High School Additions/ Renovations Program 
Epic's Role: Construction Manager/ Advisor
Construction Costs: $72 million
Phased work at the existing Sparta High School consisted of demolitions of four (4) "pod" wings that housed twenty-four (24) classrooms, construction of a new classroom wing, a gymnasium with supporting locker rooms, training rooms and auxiliary gymnasiums, cafeteria and kitchen, performing arts auditorium and supporting music wing totaling 144,000 square feet.  Renovation work was scheduled at virtually all areas of the existing High School including renovation to the main office, guidance offices, science labs, art rooms, media center, and general instructional classrooms in areas totaling 92,000 sf.  Also, the existing building envelope repairs included installation of a new roofing system and windows.  Mechanical and electrical systems were upgraded including the installation of new boilers and cooling equipment to supplement the existing heating plant.  New infrastructure, "Head End" equipment, and devices for technology and communications was also installed.  Site work improvements include new storm water management system and total reconfiguration of site parking and access.  Special concerns are included for the work dictated by NJDEP due to presence of the endangered Bog Turtle.
During preconstruction, Epic planned the phasing of the project upon receiving input from the various school educational supervisors to best approach the work so as to minimize impact to the educational program.  A detailed phasing plan was included in the bidding documents of which the prime contractors were contracted to adhere.  
Construction durations were economized through installation of twenty-four temporary classroom units that housed students after the "pods" were demolished and during construction of the classroom wing.  Concurrent construction of all building addition areas was executed while students were housed in the temporary classroom units allowing for shorter overall construction timelines that reduced project costs.  These reduced costs were incorporated up front in the project budget.  Execution of the phasing plans was a contract requirement of the contractors, and Epic monitored the plan to date to timely phased completions of this multi-year project.  
There were different challenges that were presented during this program.  Because the new classroom wing was scheduled to be occupied midway through the 2 ½ year construction duration of the project, mechanical piping and electrical power that feeds the new classroom wing and traverse through the existing building, needed to be substantially installed during the first summer of the project.  
Much of the schedule of the new additions required masonry trades work to be completed during the winter months.  Epic's site managers assured adherence of the general contractor to the requirements of winter concrete and winter masonry installations that were required by the contract specifications. 
Epic closely monitored the final phases of finishes at the gymnasium and gymnasium support areas, cafeteria, kitchen, music area and auditorium for their required September 2010 completion while the renovations throughout the existing building were scheduled to continue once school was in session.  Epic's careful planning and well thought out logistics plans ensured a safe and timely completion of the remainder of work.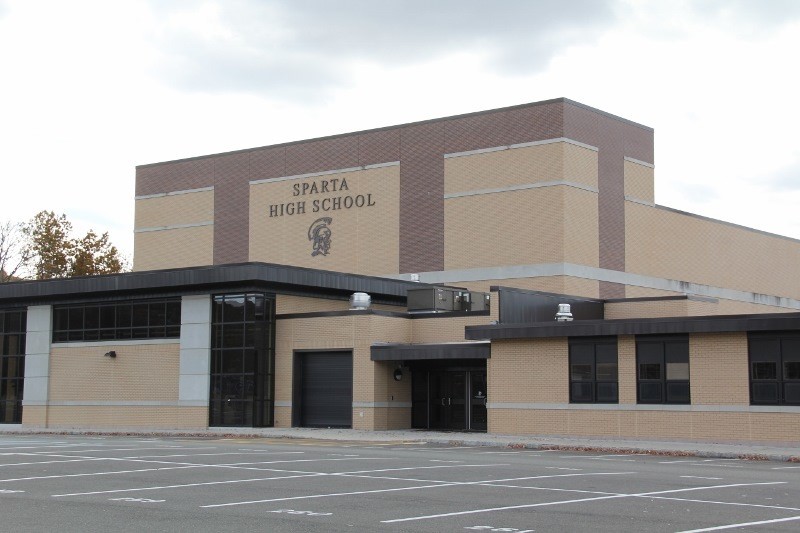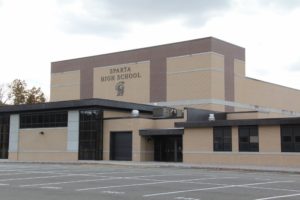 We're relentless in providing quality service to our customers.
Epic Management, Inc. has been an integral participant in thousands of projects since 1971. We look forward to bringing our hands on, roll-up-our sleeves work ethic to your next opportunity. Contact us today to get started.