Joyce Kilmer Elementary School
Client: Trenton Board of Education
Project: New Joyce Kilmer Elementary School
Epic's role: General Contractor
Construction costs: $20 Million
Project scope: The original Joyce Kilmer Elementary School building was replaced by an entirely new three-story, 119,882 square foot building, with a central courtyard that provides the building with more light and ventilation, as well as provide the school with a valuable "Living Science Center."
In addition to administrative offices and classrooms for the school's pre-K-5th grade students, the new school consists of 3 pre-k classrooms, 4 kindergarten classrooms, 16 1st grade through 4th grade classrooms, six 5th through 6th grade classrooms, five 7th through 8th grade classrooms, 2 science classrooms, 2 self-contained classrooms, 2 computer labs, an art room, vocal/music room, life skills classroom, technology classroom, and science lab.
Epic Management began the construction of the school in January of 2004. Hill International is the Project Management Firm.
Students began attending classes in the new facility in September 2006.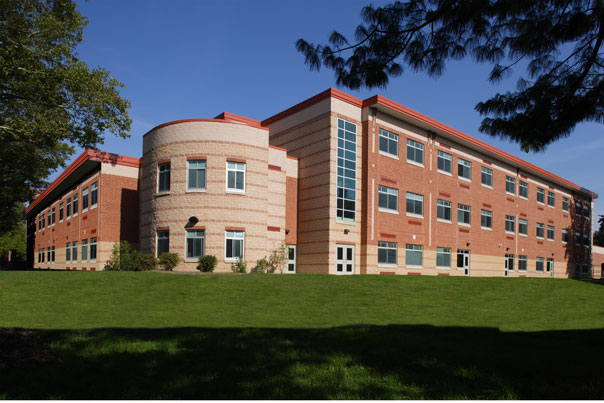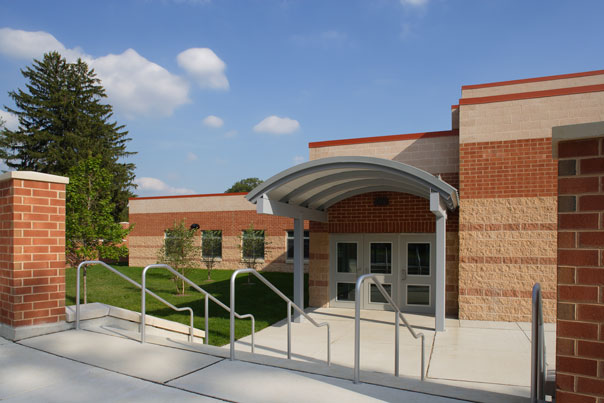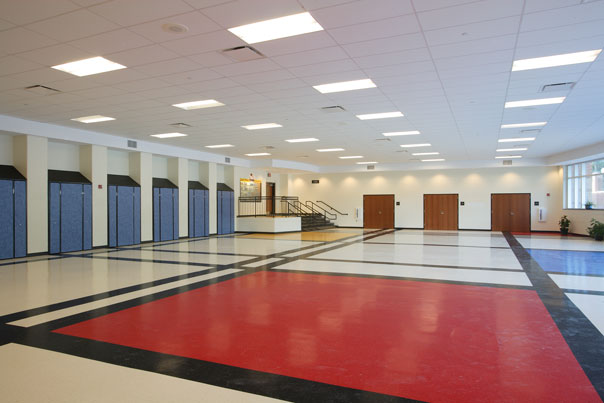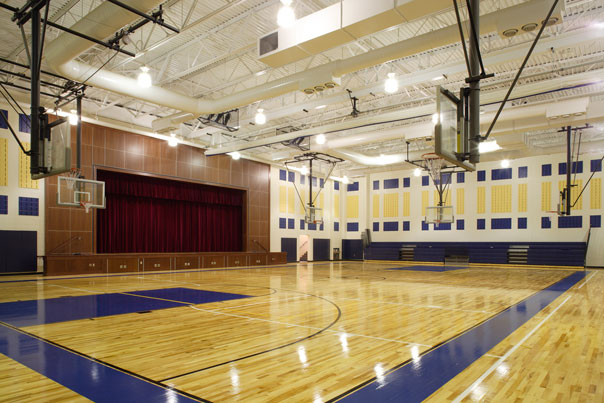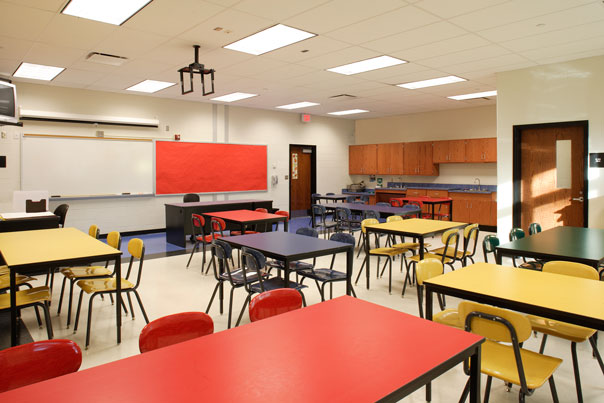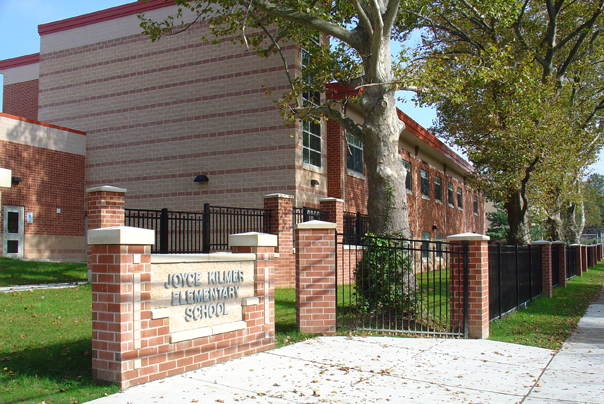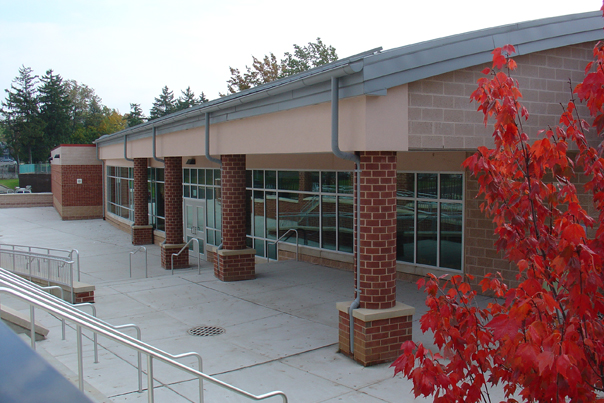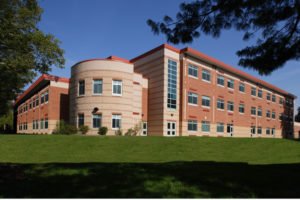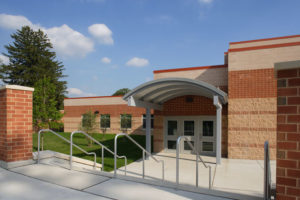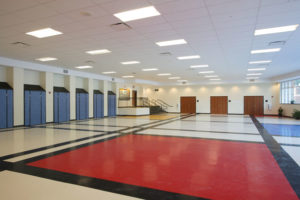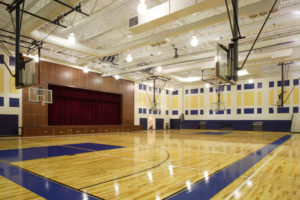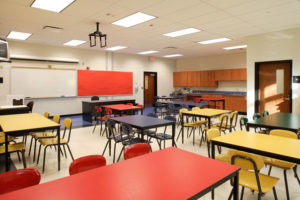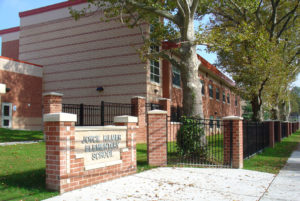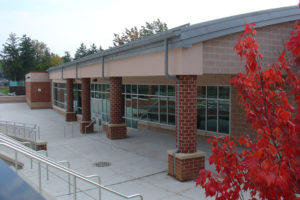 We're relentless in providing quality service to our customers.
Epic Management, Inc. has been an integral participant in thousands of projects since 1971. We look forward to bringing our hands on, roll-up-our sleeves work ethic to your next opportunity. Contact us today to get started.