Herbert N. Richardson Elementary School No. 10
Client: Perth Amboy Board of Education
Project: Herbert N. Richardson Elementary School No. 10
Epic's Role: Project Management Firm
Construction Costs: $25 Million
Epic was Epic Management, Inc. was the Project Management Firm for the New Jersey Schools Construction Corporation at the Herbert N. Richardson Elementary School (HRES) project.  The HRES is a two story, 110,000 sf, elementary school serving over 700 students and was constructed in two consecutive phases with an approximate construction cost of $25 million, in terms of year 2003 construction costs developed when the project budget was developed.  The Phase I area was constructed in a limited area while the existing elementary school on an adjacent site remained fully operational.  Then as Phase I was completed, it was occupied by the students and staff from the existing school and the existing school demolished.  The Phase II section, consisting of classroom and playground area, was then constructed on the land that that former school occupied.
The school features general classrooms, special services classrooms, media center, multi-purpose cafetorium, gymnasium and office/support facilities.  All of the work occurred while students and staff occupied the existing school or Phase I of the new school and in all cases the learning environment was not impacted.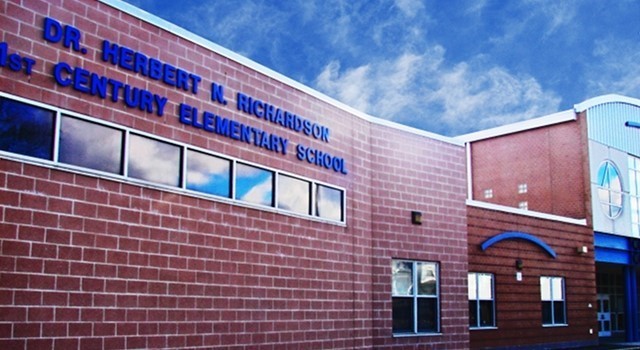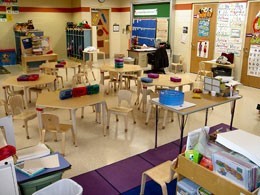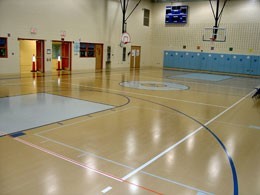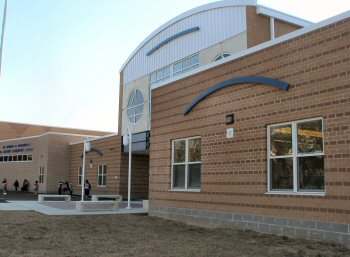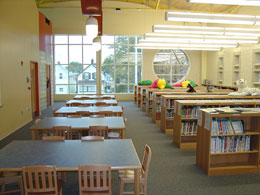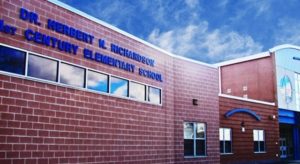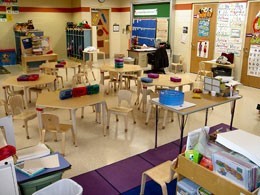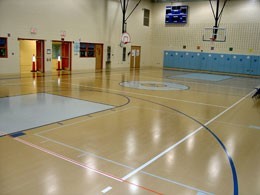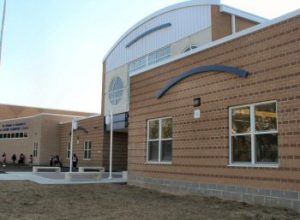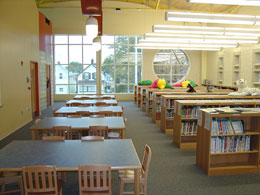 We're relentless in providing quality service to our customers.
Epic Management, Inc. has been an integral participant in thousands of projects since 1971. We look forward to bringing our hands on, roll-up-our sleeves work ethic to your next opportunity. Contact us today to get started.